Your Home Is Just The Start.
The Silicon Valley Real Estate market is highly competitive. From buying your first home to growing your investment portfolio and even downsizing to your next phase of life the Silicon Valley Real Estate team is here to guide you along the way.
"Mario Ramirez Is The #1 Agent In The Silicon Valley"
Mario was born and raised in San Jose. As such, he has witnessed the Valley's transformation from fruit orchards to the world-wide capitol of technology and innovation that it is today.
Mario has embraced this evolution and has incorporated it into his 30 years of real estate experience. He uses advanced analytics and technologies to track the market and identify trends and opportunities.
A proud husband and father, Mario's wife and two sons provide him a solid base and strong moral compass from which he operates.
If you are considering buying or selling Silicon Valley real estate,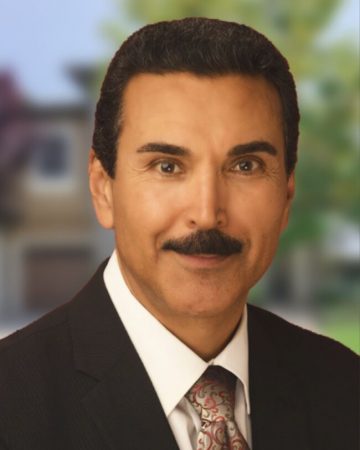 I would highly recommend Mario. A true pro, Mario is thoughtful, detail oriented and most important, he delivers results! Always available and a constant source of positive energy and enthusiasm, Mario put together buy side and sell side transactions for our family in a very short period of time and handled it with ease. We don't plan on moving anytime soon, but if and when we do Mario will be the first call we make.
Working with Mario has been a great experience! It being my first time selling a home, his insight was very sincere. With the whole pandemic being in place, I truly believe this was a tough one.. He really pulled through and delivered!!
Mario is not just a broker. He was a very caring and kind helper when he sold my friend's house. Frankly, he spent so much time with my friend that I question how he made any money on the sale!
Was referred to Mario through a friend of mine. Went through 3 round of interviews, my dad, my brother and me, that's why he has the gray hair. Did an excellent job and would recommend him to other people. We saved him from pulling his hair out because he did a good job in selling our house.
I have been a client of Mario's for over 2 years. He is an excellent at negotiating in his client's best interest. He is knowledgeable and of the highest integrity, I have referred Mario to my friends and family and I strongly recommend anyone buying or selling real estate in Santa Clara County to talk with Mario first.
"I have known Mario for many years and selected him for his professionalism and as one of the top Real Estate Brokers in Los Gatos. His experience and attention to detail assured our family of the best outcome for the sale of our home. He answered all our questions and was extremely thorough with every step. Mario scheduled vendors to donate unwanted items and hauled what we no longer needed. After fresh paint and minor repairs, Mario's team optimized our home in its best light with staging and professional photography. We had a qualified offer quickly, and Mario stayed engaged to ensure our house's smooth close. We were thrilled to work with Mario and the Silicon Valley Real Estate Team and were highly impressed with their courtesy, professionalism, and white-glove service."
"Mario and his team handled every aspect of our home sale, from the first meeting to get acquainted with house, my plans for the time to put the house for sale and getting everything ready for showing. He provided staging, landscaping, inspection, photographs and arranged showing during the COVID pandemic restrictions. Also coordinated with a contractor to do cosmetic and necessary repairs and improvements during my holiday absence. The results were spectacular, received many offers in a couple of days, all over asking price. He is professional, always accessible and all his team is very responsive. Especially his assistant Lisa, responding to calls, emails, ready with advice and help. From start to finish Mario and his team were a pleasure to work with."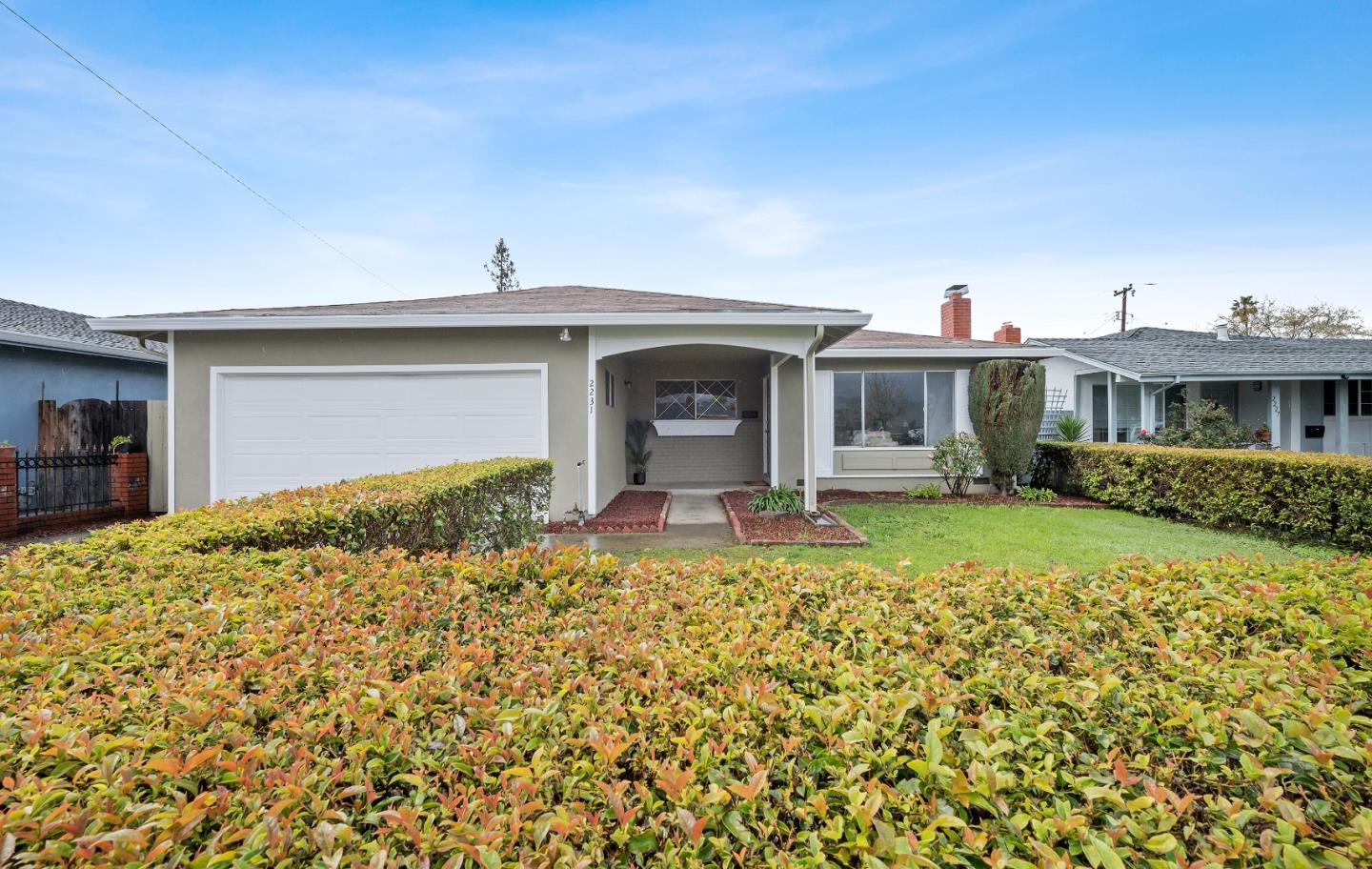 2231 Huran Dr, San Jose, CA 95122
Beautiful Single Story Home
3 Beds | 1 Baths
$950,000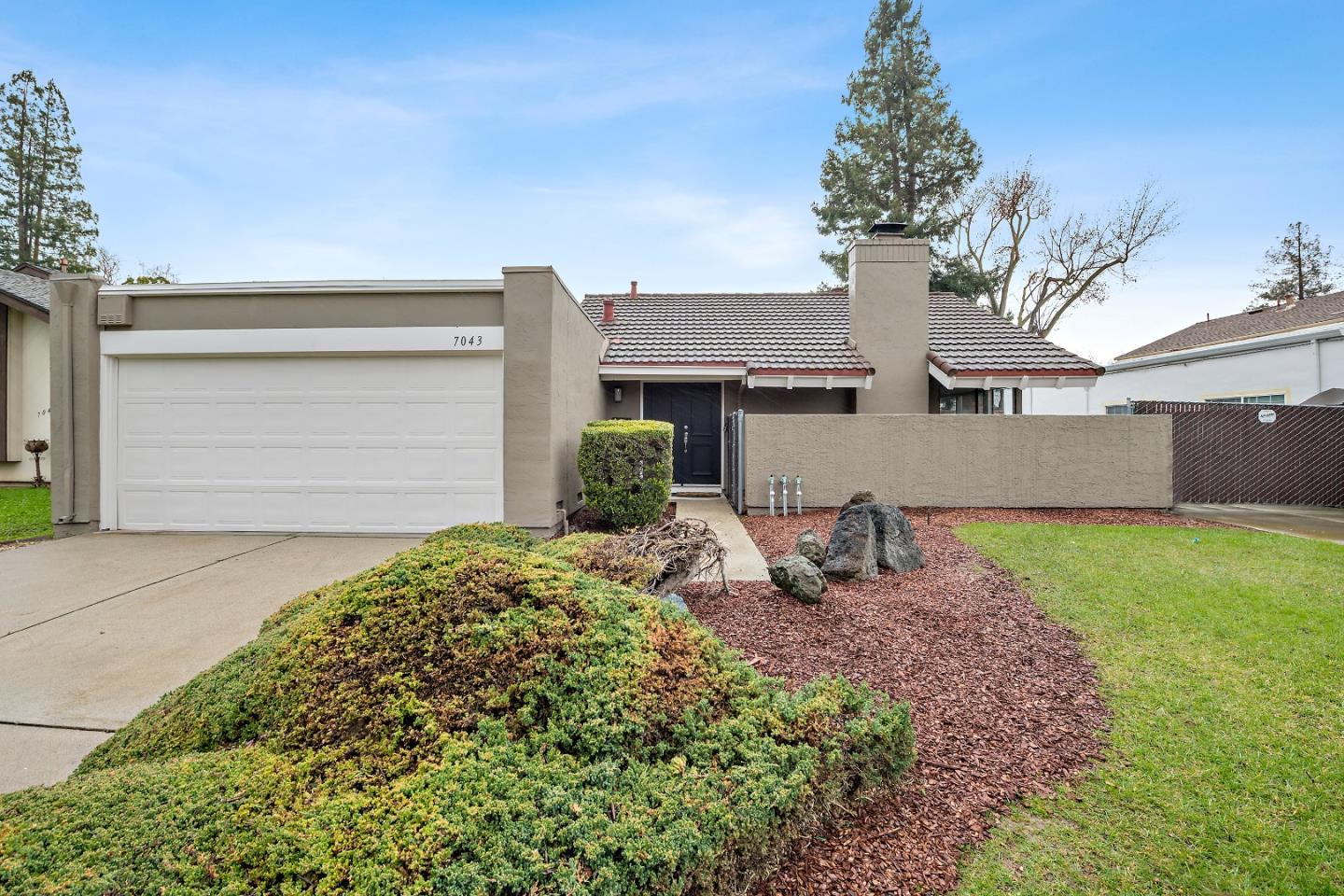 7043 via Del Rio, San Jose, CA 95139
Gated & Private Home
3 Beds | 2 Baths
$1,195,000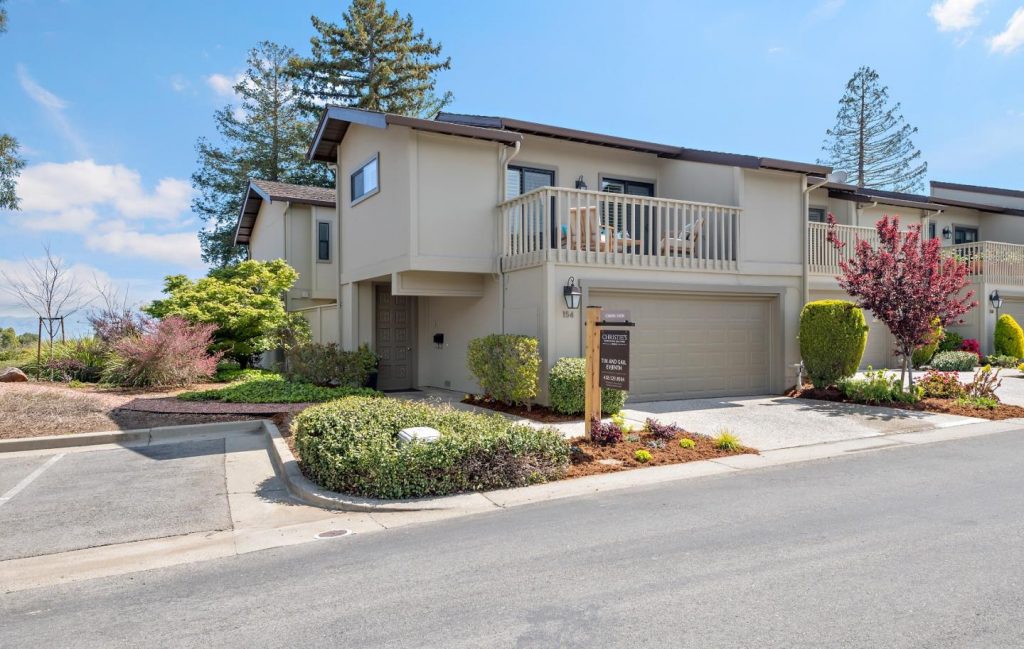 154 Altura Vis, Los Gatos, CA 95032
Spectacular City Views
3 Beds | 2.5 Baths
$1,886,625,000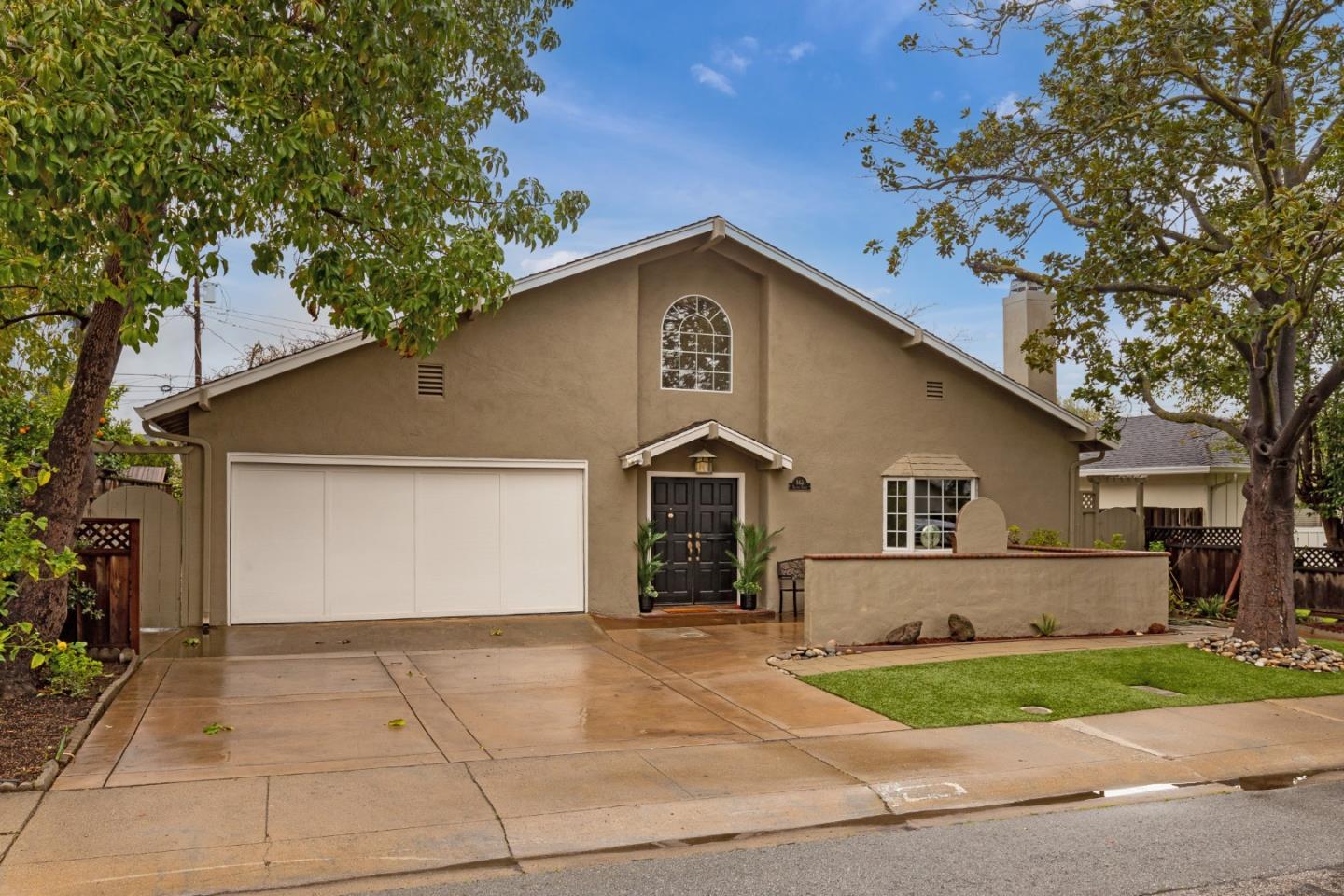 862 Tulane Ct, Mountain View, CA 94040
Quiet Cul-De-Sac New Los Altos
3 Beds | 2.5 Baths
$2,520,000
Homeowners In The Silicon Valley Choose Silicon Valley Real Estate For All Their Needs
With many decades of combined knowledge of the Silicon Valley, the Silicon Valley Real Estate team looks forward to providing you with a real estate experience that is second to none.
Please feel free to explore our website, and contact Mario or any one of the team members with any questions you may have.